Have a great idea? Bring it to life with our easy to use design software.
TEE PRINT CENTRE
PASSION FOR PRINTING
Screen Printing Melbourne
When it comes to Tee Print Centre, there's no denying it – we are obsessed.
We understand how important your T-shirt project is to you. That's why we've established high standards for print quality, offered over multiple printing technologies from screen printing to DTG (Direct To Garment). rest assured we have what it takes to complete your t shirt printing projects.
Backed by quality garment suppliers to ensure that your order will come out to looking great.  Custom T-shirts have the power to create lasting memories, start new traditions, and unite groups for a common purpose. We'll take great care printing your orders so you and your group can show off your awesome T- shirts.
And don't forget to tell everyone where you got them! T Shirt Printing be it DTG one shirt or Screen Printed hundreds we have got you covered.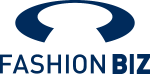 CREATE YOUR OWN BRAND
You can create any product from one t shirt to full brand production we are here to help. We can manage printing to fullfilment pending your requirements.
Choose your place that you want your products come to.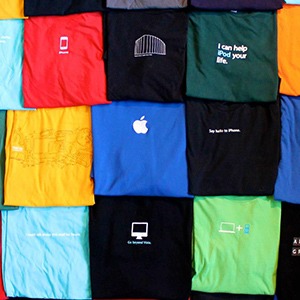 Select the product you want to customise from our premium quality blanks
Upload or customise your design with our easy to use Online Designer tool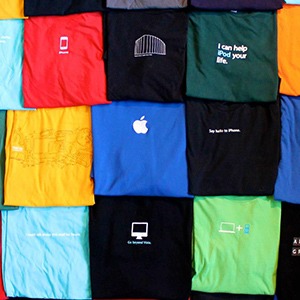 Select the product you want to customise in our premium quality products collection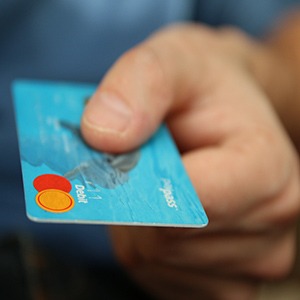 After you have finished your design, add it to your cart and checkout.
OUR PROFESSIONAL SERVICE
Why do leading organisations love Tee Print Centre? Because they love our service.
NEWS LATEST
For the latest updates follow our blog, or follow us on facebook or instagram.
Our Satisfaction Guarantee
Discounts, sales, news, and more - subscribe to our newsletter