DTG Printing Melbourne
What is Direct To Garment Printing?
Direct to Garment or DTG printing as it is otherwise know is often mistaken for screen printing, as it is relatively new in comparision it has been around now for several years, DTG printing has some major advantages over screen printing the most common being it allows for on demand printing of just 1 t shirt, and it allows a full colour print to be completed in just minutes from start to finish, allowing us to take on work traditional screen printers would not be able to do.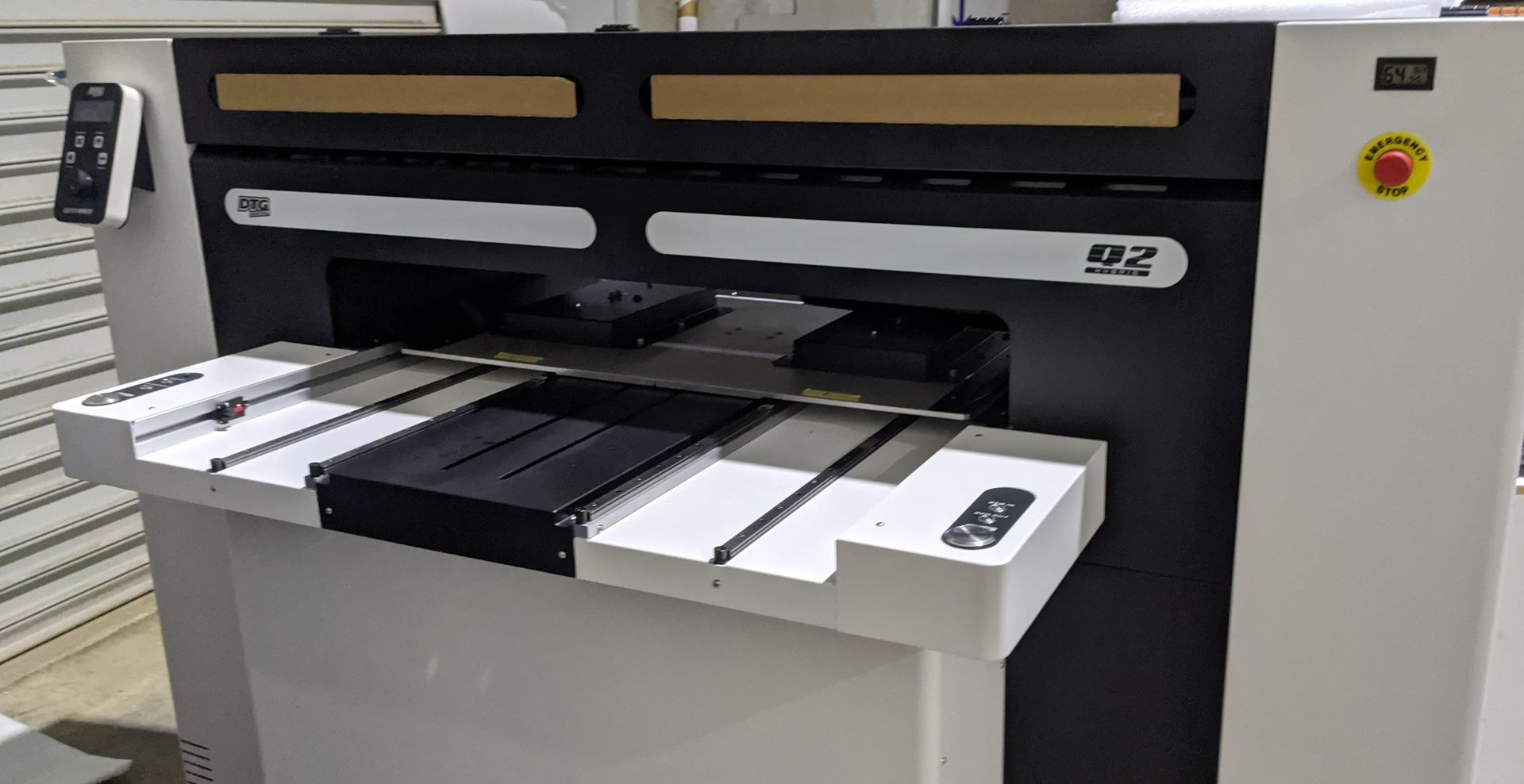 Direct to Garment Design Examples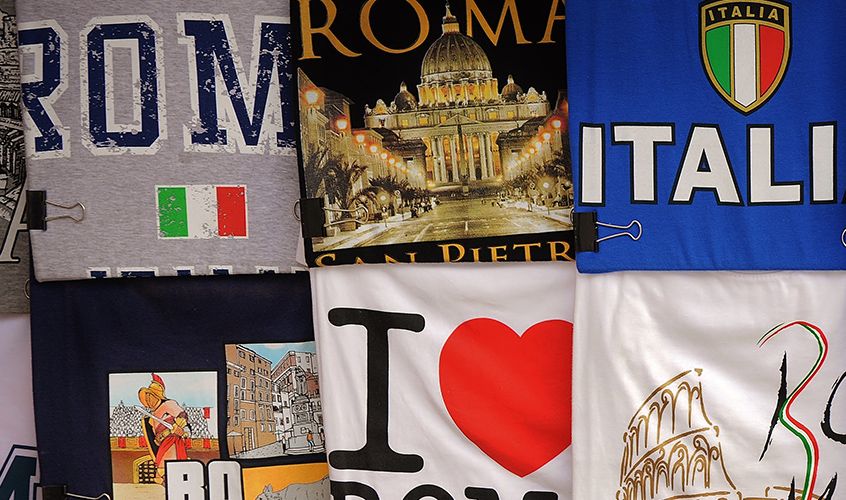 Direct to Garment Process
Step 1:
DTG is paticularly fussy about the tshirt quality, the better quiality tshirt the better your prints are going to be step 1 is selecting a good tshirt for your print we print on the best quality blank garments to ensure you are not only happy with your print but also the quality of your tshirt as well
Step 2:
Next we need to make sure you have supplied print ready artwork, bad artwork will also result in a poor quality prints. When placing your order online you will be warned if your artwork is not high enough resolution to print
Step 3:
The next step is to pretreat the tshirt and press print, the pretreatment is a process that allows the ink to cure on the surface of the shirt creating a vibrant print, this is important for the white ink underbase.