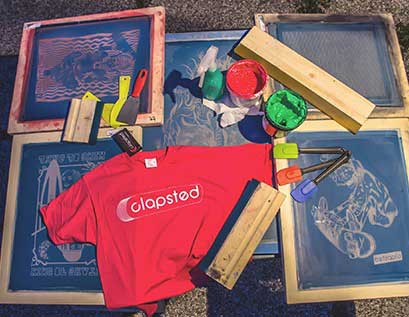 2020
T-Shirt Printing
A new era has began.
After many years of being in the print industry printing everything from paper to signage and apparel, we started looking at introducing web to print solutions making things easier for you to purchase from us, seeing the enormous potential in the print on demand t-shirt printing sector this website was created after months of planning and preperation.
Experience is everything:
Don't be fooled although this is a relatively new venture it is not into the unknown we have had years of experience in DTG (Direct To Garment) industry and our results will speak for themselves. If you are looking for a reliable t-shirt printing supplier you have definately come to the right place.
We look forward to many years of successful business together, contact us today to see how we can help you.